Video link to watch our virtual event will be posted here.
Read more about Climate Week NYC
See our press release, Times Union and Adirondack Explorer write-ups.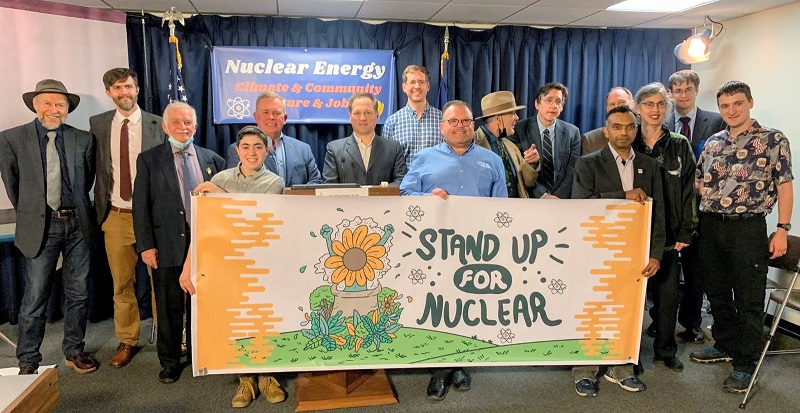 Featured Speakers:
Dr. James Hansen – Columbia University Earth Institute
Keith Schue – Engineer, NY Energy & Climate Advocates
Michael Bradshaw – Business Representative, IBEW Local 97
In his 1988 historic testimony before Congress, James Hansen, climate scientist and former director of NASA's Goddard Institute, sounded the alarm on global climate change and the need to slash greenhouse gas emissions. Thirty years later, many governments have failed to act, and those which profess to try have fallen short. On April 14, prior to testifying before the New York Climate Action Council, Dr. Hansen and colleagues will address the need for the state to pursue a bold and inclusive climate strategy—one that embraces both renewables and reliable carbon-free nuclear power. Speakers will discuss flaws in the council's draft Scoping Plan and how New York needs a course correction to avoid the mistakes made in California and Germany.

The event will highlight the ongoing value of New York's existing nuclear plants and the need to plan for the next generation of reactors to provide ample, reliable energy and help affordably decarbonize other sectors of the economy. The speakers will shed light on the high-quality, family-sustaining jobs built around nuclear plants. These multi-generational jobs and tax revenues enable vibrant, healthy, and prosperous communities.

Said Dr. Hansen, "New York belongs at the forefront of nuclear innovation, not on the sidelines."
---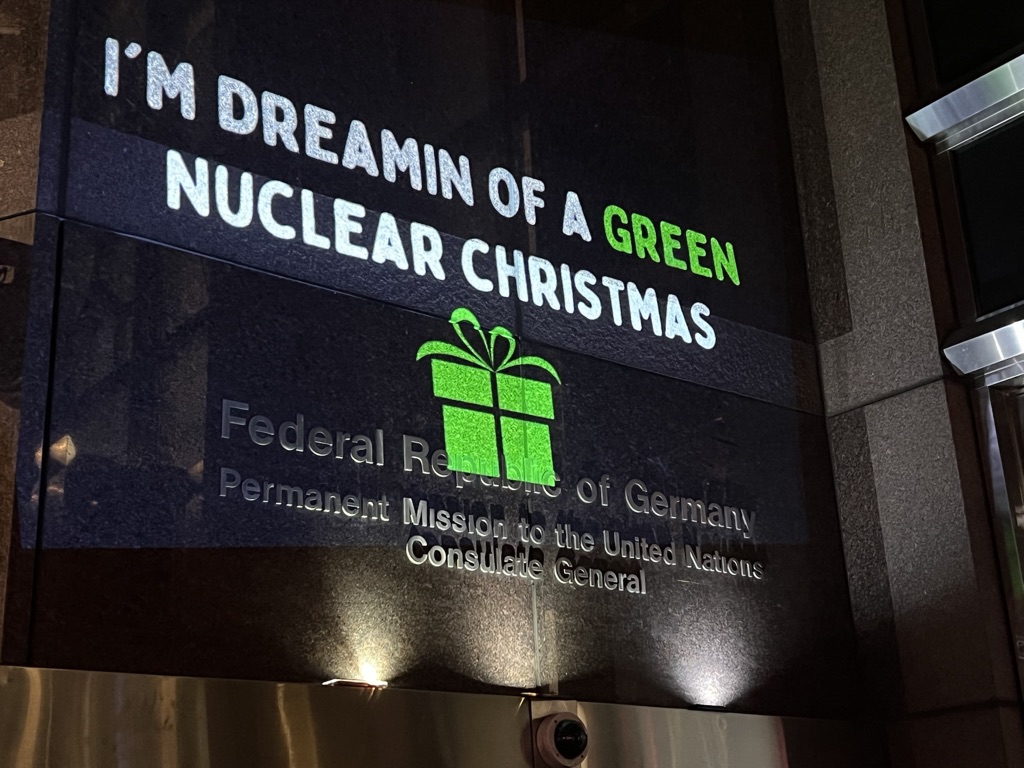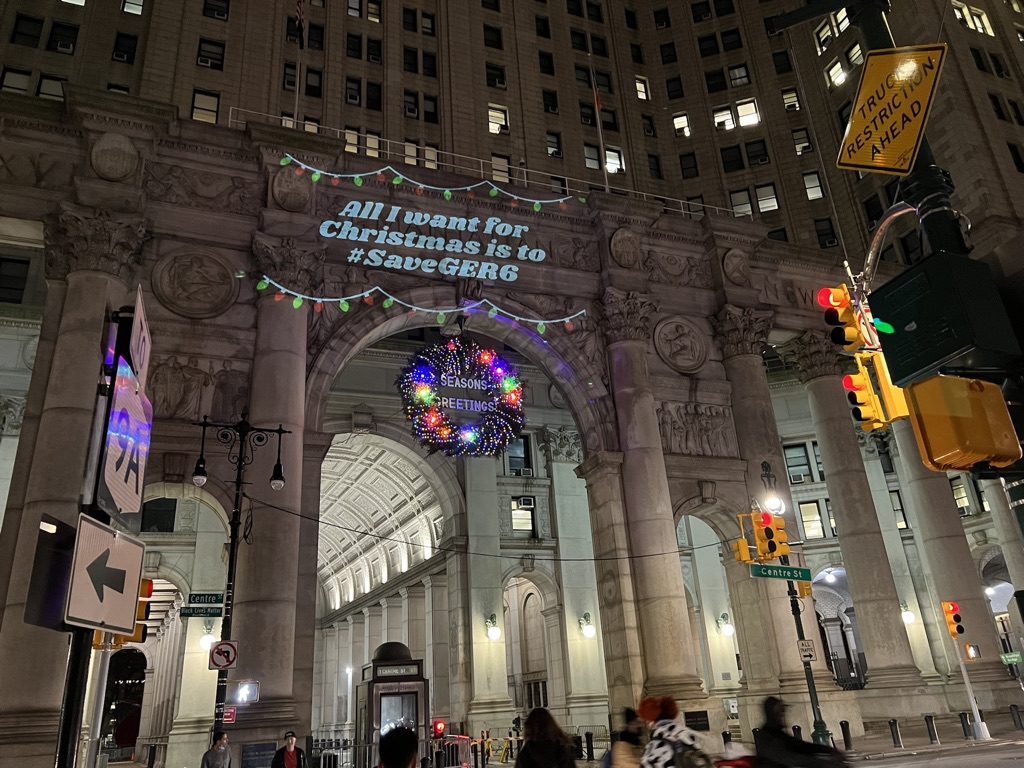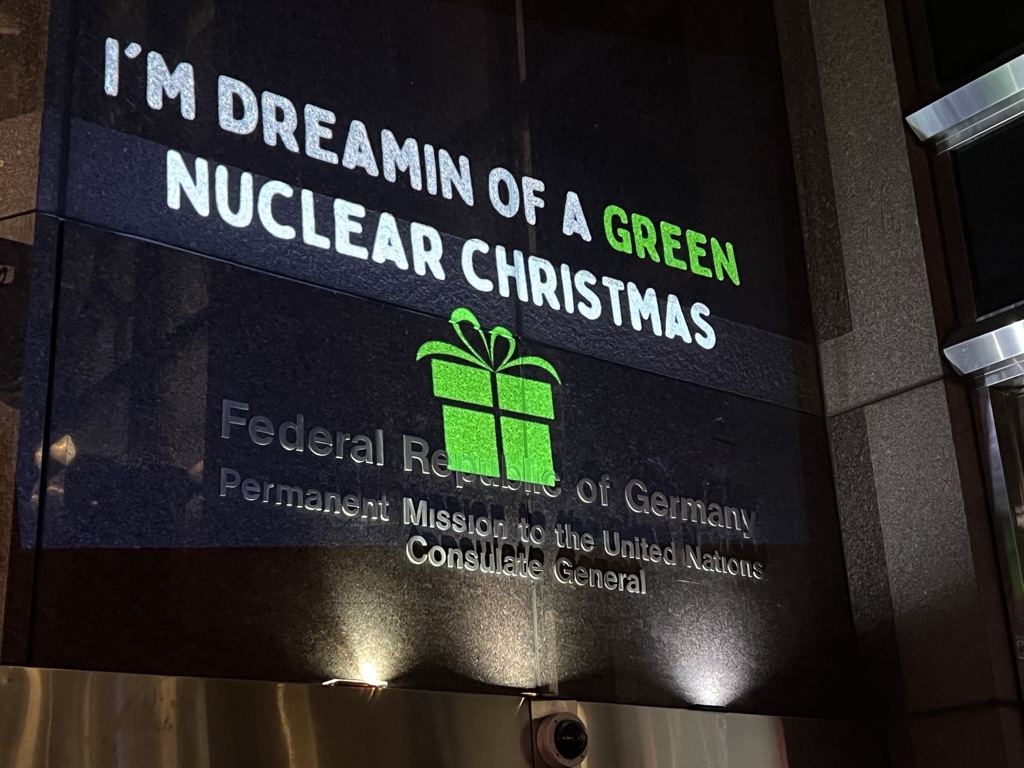 Washington Square Park in Greenwich Village in New York, NY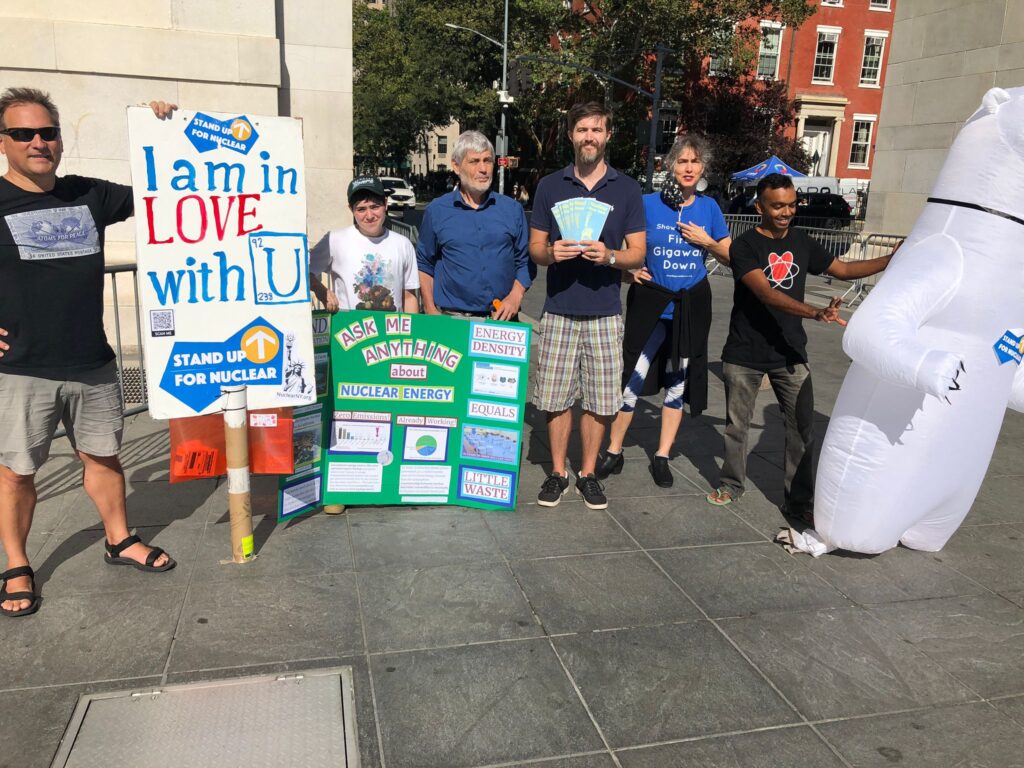 Lents Cove Park in Buchanan, NY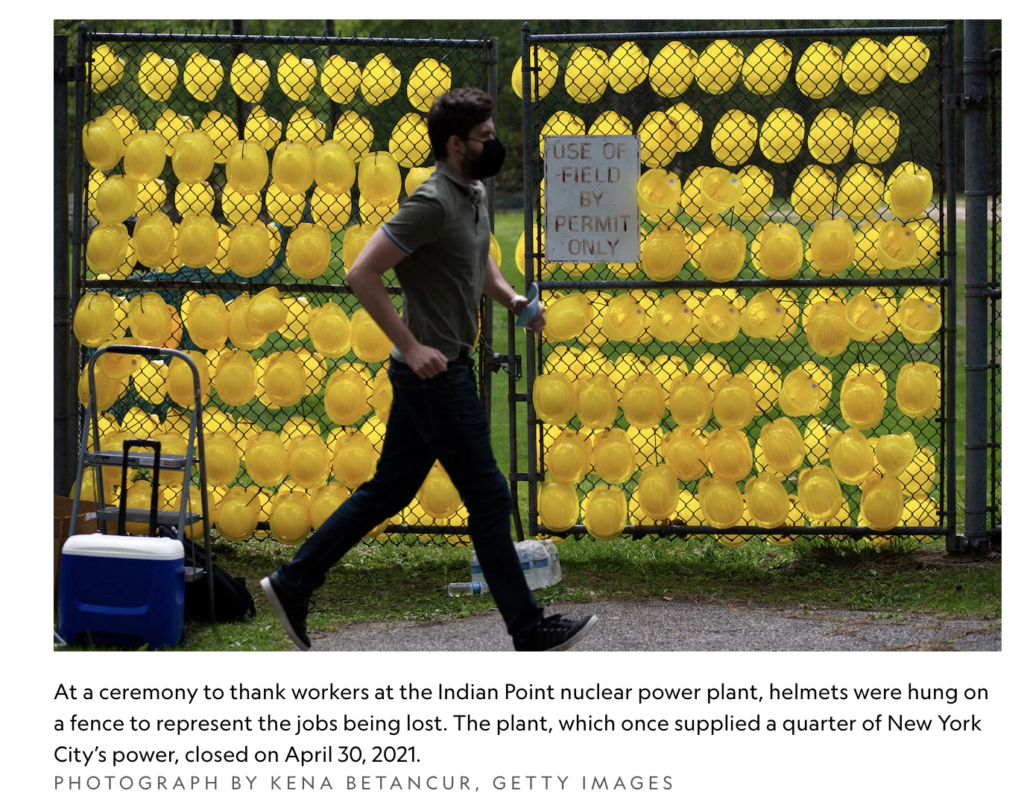 On Earth Day 2021, Nuclear New York illuminated New York's decision to shut down our largest source of clean energy with a peaceful, non-intrusive projection light show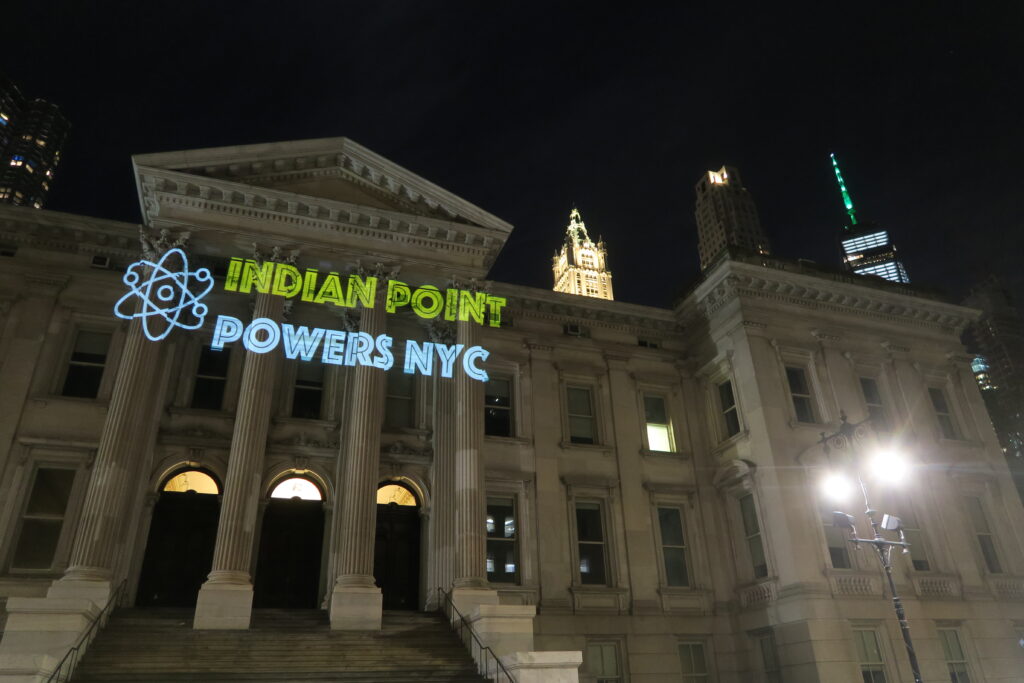 Protest the regressive special interest group Riverkeeper for delivering the NYC electricity market to fossil interests by closing the zero-carbon, zero air pollution, safe nuclear plant, Indian Point
Face masks and social distancing required for this family-friendly event.
Nuclear, Hydro, Solar, Wind working to clean the air.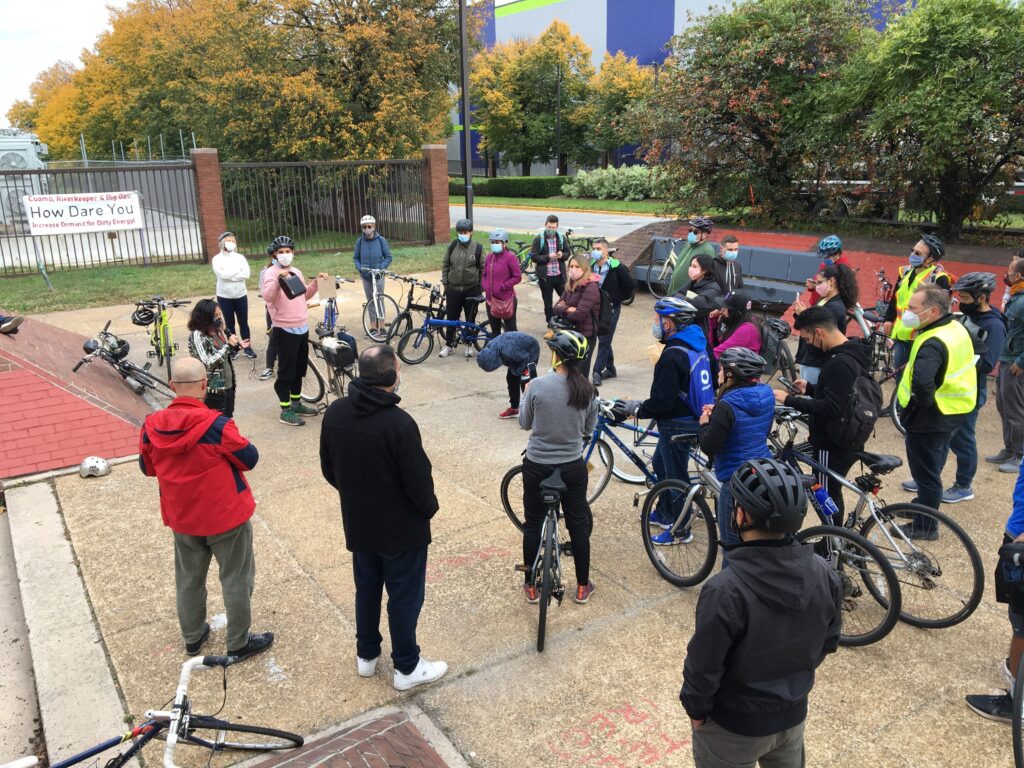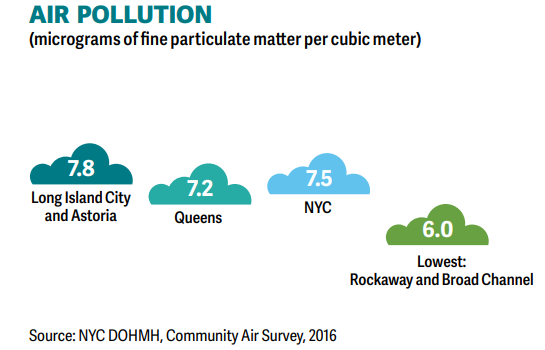 Astoria and Long Island City have the highest air pollution in all of New York City, known as "asthma alley." Environmental Justice areas here are responsible for 53% of NYC electricity generation. These plants may increase output by 2x due to the closure of Indian Point.
Climate Week NYC is an annual summit that takes place alongside the UN General Assembly, bringing together international leaders from business, government and civil society to showcase global climate action.
Energy policy decisions need to be made based on evidence, not Hollywood tropes. Unfortunately the largest source of clean energy is under threat due to economics of the U.S. shale revolution and fear spread by antinuclear groups. We will draw upon independent research to present a holistic impact assessment that evaluates the human safety, climate, and ecological impacts of electricity generation.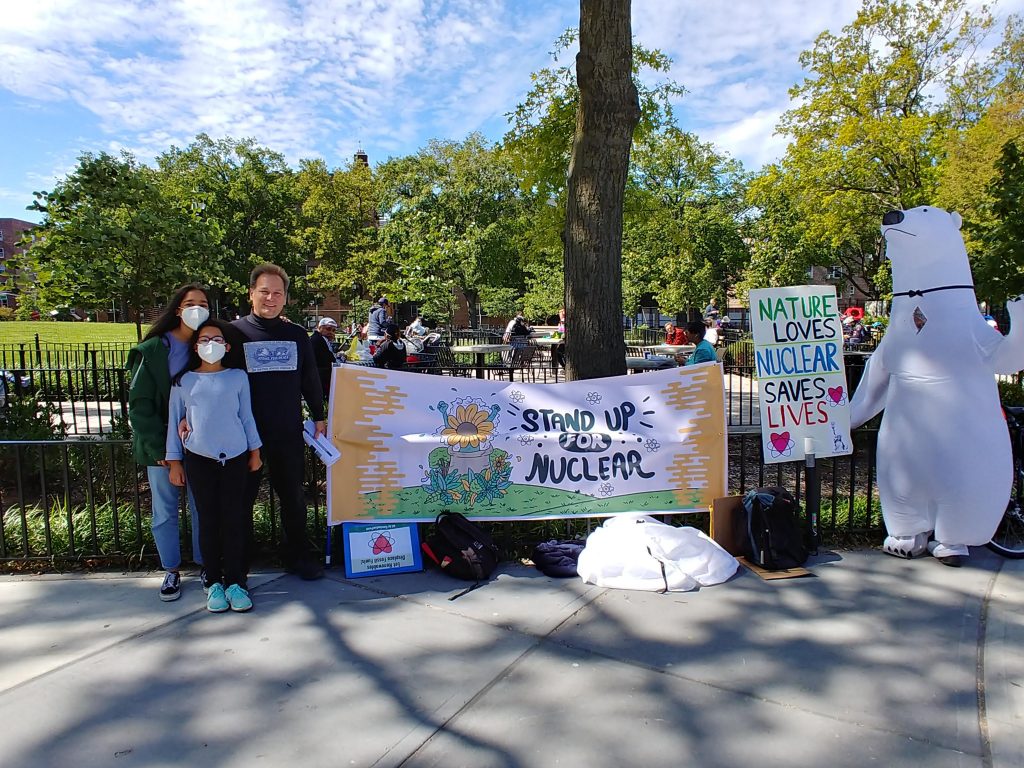 The most "unjust transition" is the one that DOESN'T HAPPEN. – Environmentalist & Engineer Keith Schue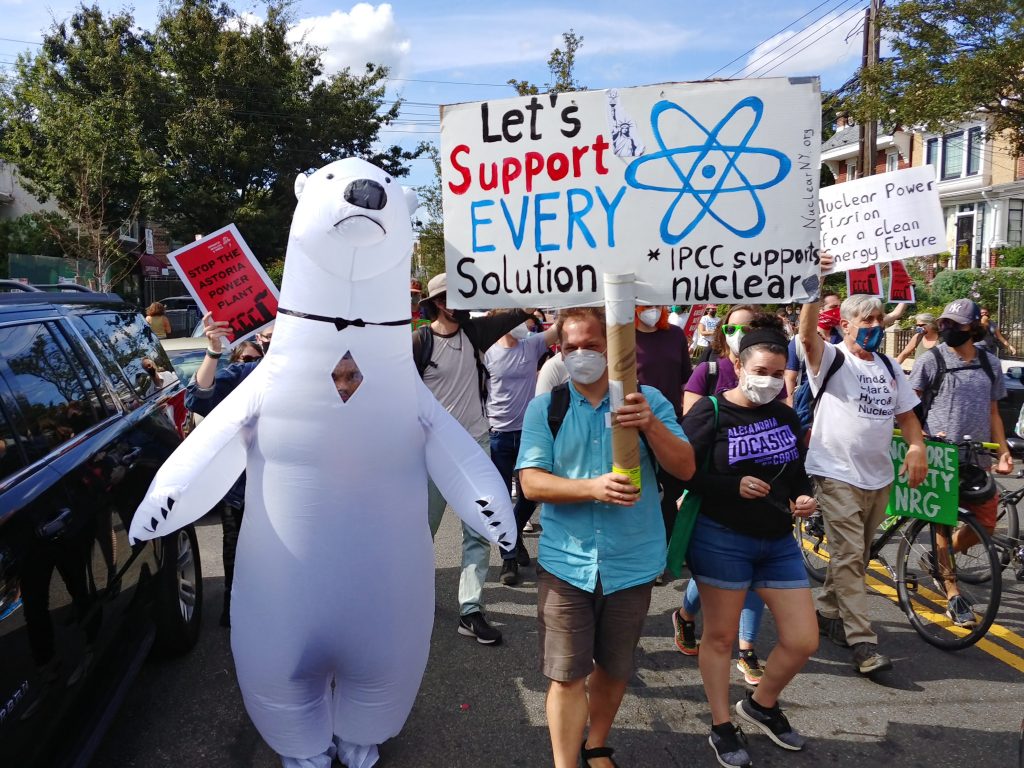 Apr 30, 2020 – 2:00pm-5:00pm – Connect the Dots – Vigil for the Closure of Indian Point Unit 2 at the corner of Vernon Blvd & 38th Ave in Long Island City
This is the last day of operation for Indian Point Unit 2. We will meet on the East side of Vernon Blvd, at 38th Ave, in Long Island City, Queens for a socially-distanced vigil to mourn the loss of 1,000 MW of reliable clean power. Face masks & maintaining physical distance is required. We have chosen this site because Ravenswood generating station is one of many polluting power plants that stand to increase their emissions after Indian Point's closure. The people in the neighborhood will see a higher chance of dying prematurely as a result.